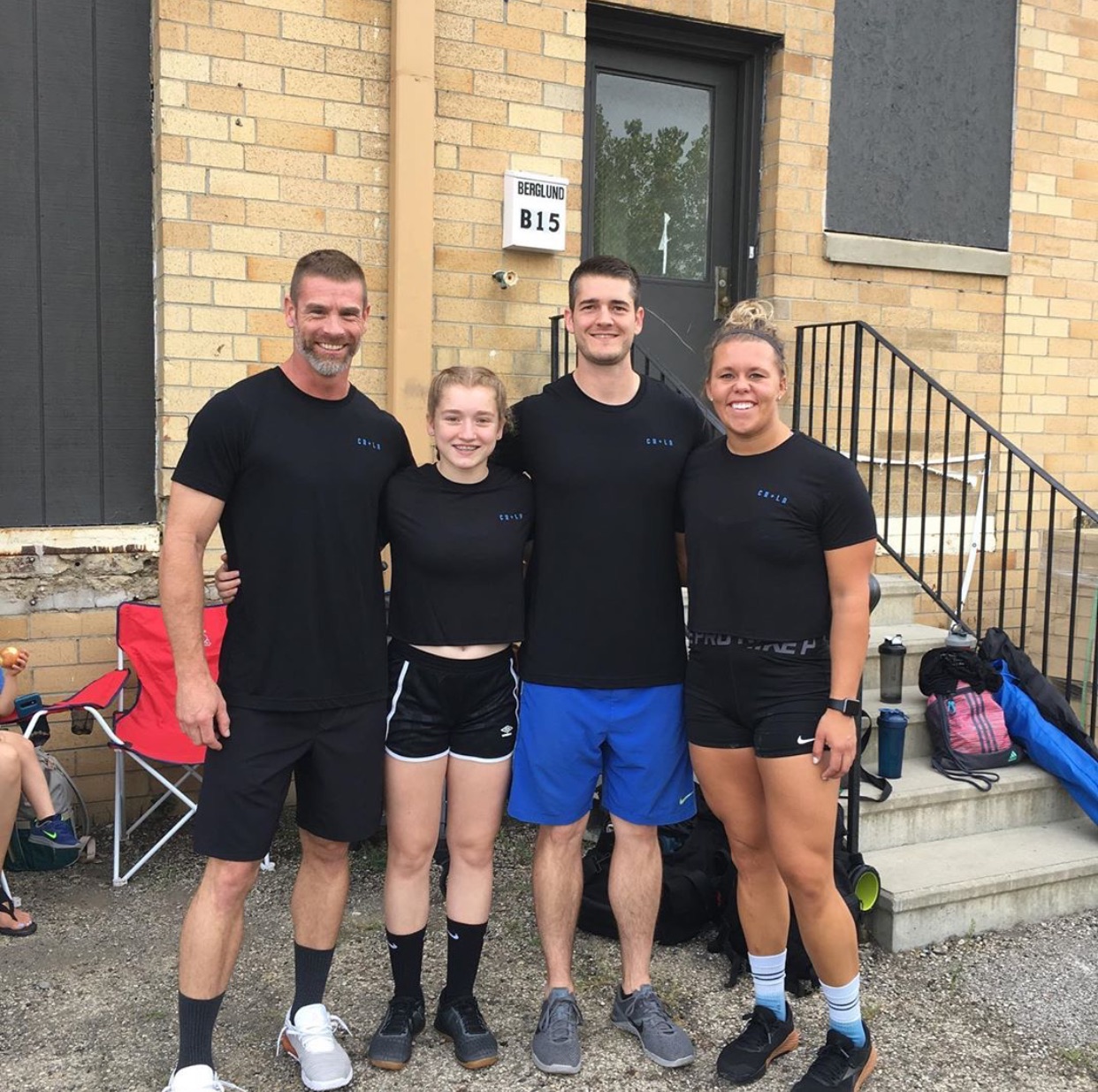 What competitions teach us.
I normally do a short article for the front page and this month I wanted to revisit what competitions can teach athletes. You've heard my thoughts on this before! This time the voice you are hearing is Kailyn, with her thoughts fresh from the Battle of the Ages competition:
Kailyn: I have realized that I need to change my mindset of trying to compete with everyone in the gym, to just working out with them and focusing on me, not on other people. I have realized that I don't need to win everything to be a good athlete. Going to the gym, for me at least, is about training to compete not competing with everyone so I will be a better competitor. I have realized that if I put the time and effort in to working out now, that in the future I will get somewhere because I had been working on QUALITY not quantity, which is what's really important. Since I put in the time now, I will be a better athlete because I know what I am capable of doing in the gym. In competition, you just take it up a notch. If everyone was focused on trying to beat everyone in every workout, they will eventually get passed up by the people who do quality movements because they have put the time and effort into making each rep count and when they beat you where will you be?
Folks, she is 14 years old and already has a better head for her daily training than I do! As you approach your next WOD, think about your intention as an athlete. When the time comes for your competition, then listen to Kai and take it up a notch! – Coach Dell