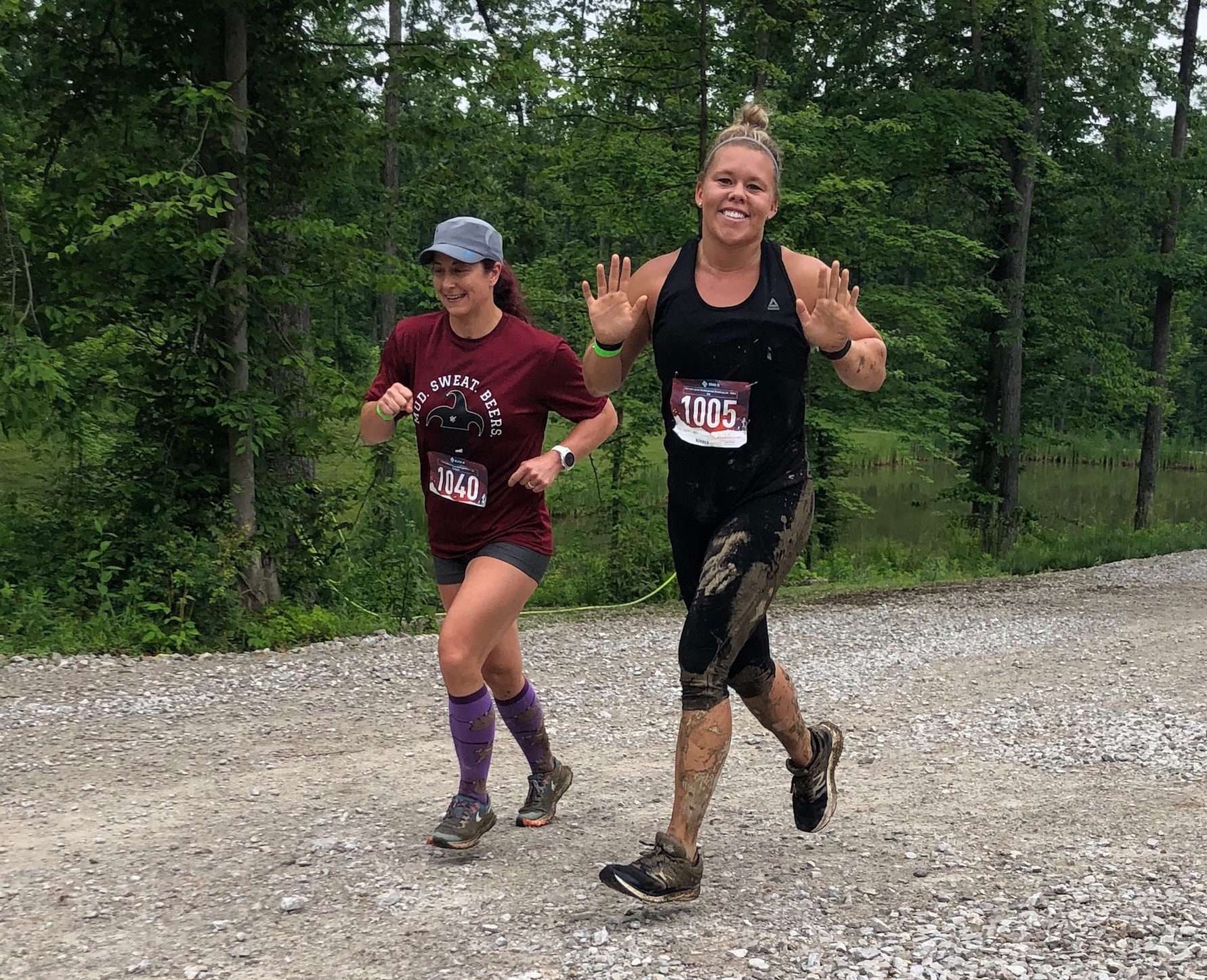 Putting the FUN in Functional Fitness
When I teach the lifts in Foundations class, I talk about how the deadlift is super functional, a great way to move heavy loads from the floor to say, your trunk. One time a new member asked me, well, what about the snatch, how is that functional? My answer was that it is the FUN part! Honestly, I don't see myself using the snatch outside of the gym as I work in the yard but I will say that inside the gym, it is my favorite lift!
Not everyone has the same definition for fun. Some like to warm up with games, others prefer an impromptu dance party between heavy sets of deadlifts, still others look forward to long runs. Our goal as coaches is to help everyone find some fun in their hour with us! Sometimes this is us asking our members to try something new and to be ok with not being good at something right off the bat. Personally, I am garbage at ball sports, but I'm game to keep trying because I know I'll at least laugh and get out of breath. It's ok to fail!
Summer is a great time to try something new and maybe discover a new fun activity! Rent a mountain bike and hit the trails in Brown county state park, swim laps over at the pool, fall back in love with running, or commit to progressing in a gymnastic skill. These are just a few ideas. Remember, growing up doesn't have to mean you stop having fun and playing games! Go out and find your fun!