December 2018 - Volume 20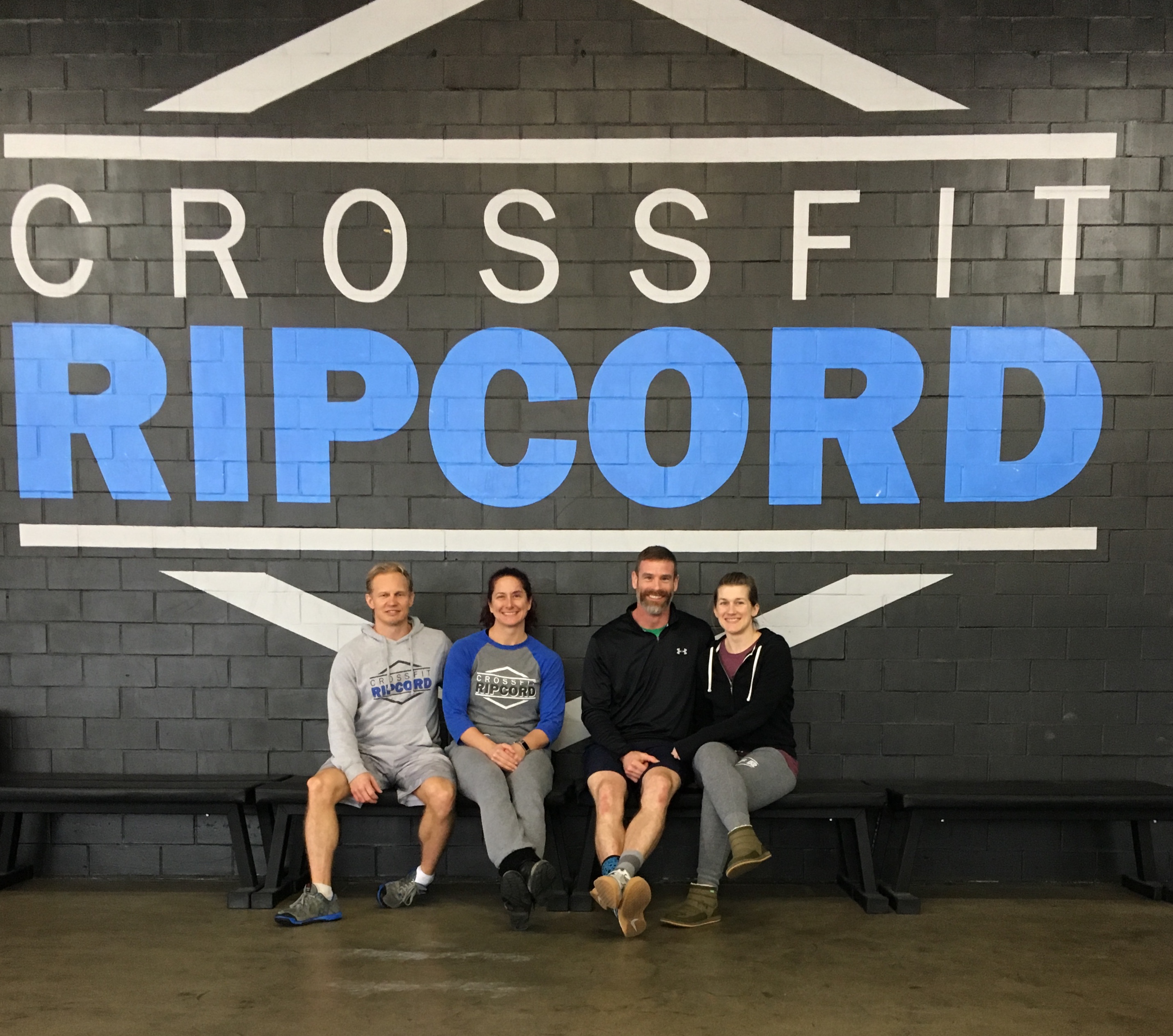 What can we say but THANK YOU!
I sometimes feel that every month when I sit down to write an opening article for the newsletter it is just a repeat of us saying how grateful we are to our members, of how much the community means to us, of how important everyone is in our lives! I assure you that each time it is truly heartfelt.
The 12 Days of Christmas WOD and the Dirty Santa gift exchange was just the most recent opportunity for us to say thank you! We had a couple of brand new athletes and everyone made them feel like family. The gift exchange was a blast, poor Jeff never got a chance to relax!
The generosity of our members is truly astonishing. The gift you gave us is priceless and the memories that will be made will be cherished forever. When we began this crazy adventure over two years ago, we knew it would be difficult but we also knew that we had absolutely the best group of people there to help us open the doors and welcome new members as we grew. As the old year winds down and the new year looms large, we want to say thank you to our members, old and new, for creating the best gym ever! We hope everyone is as excited for 2019 as we are!
Here's to another great year! Jeff, Chandra, Steve, and Dell