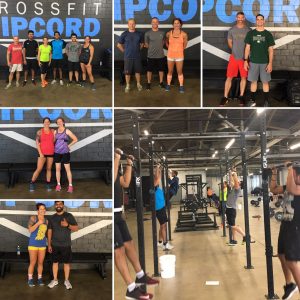 What's New Around the Gym?
Foundations class has been hopping lately! You probably have seen several new faces in the main group classes, with more still to come! Teaching Foundations has reminded me of that first intoxicating taste of CrossFit and of the desire to DO ALL THE THINGS! I love the enthusiasm our newest members bring to the gym and I admire them for stepping outside of their comfort zone to try new ways to improve their fitness.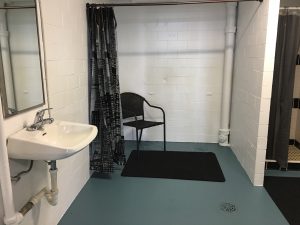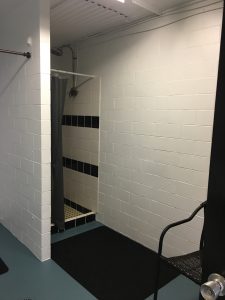 We have also had a small remodel that now gives the guys at the gym a more private place to change and shower. This change room is located at the north end of the building, between the pegboards. Thanks Paul and Angie for spearheading this!
As we approach our one year mark, we are going to start the celebrations with a fun ExhibFIT competition on October 28th at 1:00 pm. This will be a scavenger hunt around town to visit the art that makes up the Exhibit Columbus Installation.

Teams will be up to  4 people and the cost is $10 per person. The goal is to collect as many points as possible in two hours, with special challenges at each station. Look for a sign up link soon!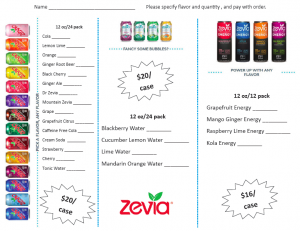 Maybe the MOST exciting thing to happen lately (for some of our members) is that we are now able to order cases of Zevia! The cases of Zevia soda and sparkling water are $20 for the case (24 pack) and the Zevia Energy is $16 for a case of 12 cans. We cannot order less than a case so find some friends and do a mix and match!
Order forms are available at the gym and payment is due at time of order. We will accept cash, check or card!